DOC to introduce new fines for those who break conservation rules
Submitted by

admin

on Sun, 13/09/2020 - 10:00pm
Fines are being introduced for people who break the laws that protect native species and conservation land.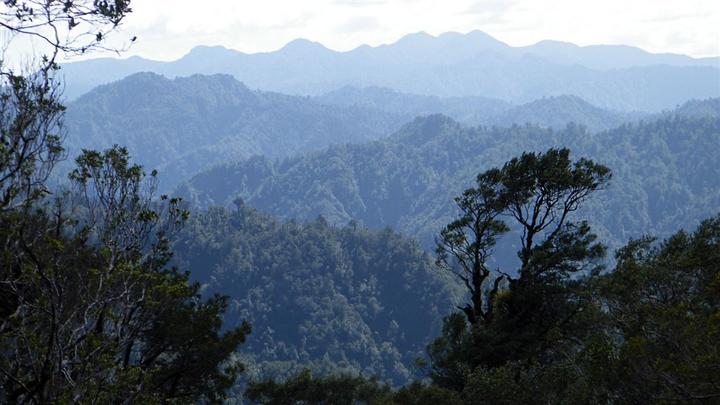 File photo. Photo: DOC
The Department of Conservation can issue warning letters and in serious cases prosecute people who flout the rules.
In addition, it now has the option to issue fines with an infringement notice.
DOC director general Lou Sanson said it had a responsibility to take serious action.
"Previously the law has only allowed DOC to issue a warning or prosecute.
"Fines send a stronger message than a warning, reinforcing that illegal take, use or damage is unacceptable," he said.
It's part of a new enforcement system that's being rolled out around the country in October and November.
"The enforcement system for managing infringement notices will allow DOC to build up a picture of which rules are being broken where, identify repeat offenders, and focus our time in areas where it's most needed," Sanson said.
Fines could range from $200 to $800 depending on the offence.
DOC national compliance manager Marta Lang Silveira said repeat offenders would still face legal action.
She said DOC would increase capacity around responding to illegal activity over the coming year.
"DOC has funding to bring in dedicated Compliance Officers, as well as 13 new marine reserve compliance and biodiversity monitoring rangers over the next two years," she said.
Source: https://www.rnz.co.nz/news/national/425882/doc-to-introduce-new-fines-fo...